THE RESULTS FOR OUR FOOD DRIVE ARE IN!
In 2021 we collected 6,608.30 lbs of food, raised over $8,000, and were able to provide 29,749 meals to Gloucester County residents, raising our total meal count from our 2020 meal count of 14,402.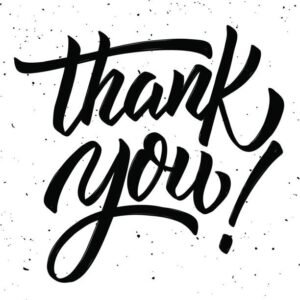 …to our donors, volunteers, and friends. All of you are AWESOME!!



Still interested in helping? Make Hunger Take Flight at CANStruction this year, held July 24- August 8 at the Deptford Mall. Teams BUILD themed structures out of CANNED GOODS, they are judged on design, originality and use of the CANS. All the cans are donated back to help feed hunger in Gloucester County while also raising awareness about the issue by being on display at Deptford Mall. Entries are due March 16th, please email westjerseyaia@gmail.com for more information.

Last Updated on: March 4th, 2021